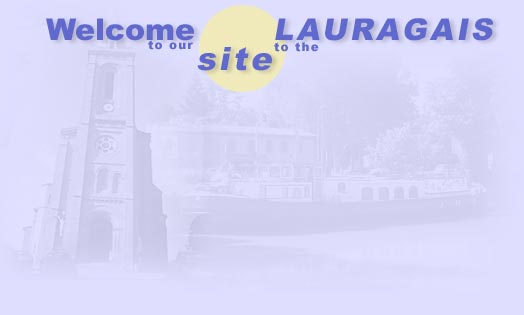 A NEWSPAPER AND AN INTERNET SITE

Writing and Internet are not necessarily incompatible : quite on the contrary they both consist of ways of circulating original and complementary information. This is the task that «Couleur Lauragais» has chosen, to publish information via both media :
- A newspaper editing 65 000 examples.
- A web site. This site wants to be a window open to the world : it enables to diffuse certain information already printed in the paper to be looked at, at a different angle. Very clear, particularly congenial, it will enhance the valour of our region and the quality of our products.
This site open to all people living and acting in the Lauragais. Professionals can advertise on the site or concentrate on their position on the web. The others throughout the world can visit our region virtually, with the object of making them want to come and visit the area for real.
The newspaper and Internet site are open to everyone either for boosting your activity or making your projects known. Please don't hesitate to get in touch with us, we're looking forward to your reactions and your support.
Quick presentation of the Lauragais by Jean ODOL.